The Smart film system is the innovative solution for privacy on demand using intelligent glass walls without decreasing light intensity in your room. 
We offer you the best service for your installation of smart film technology at a reasonable price.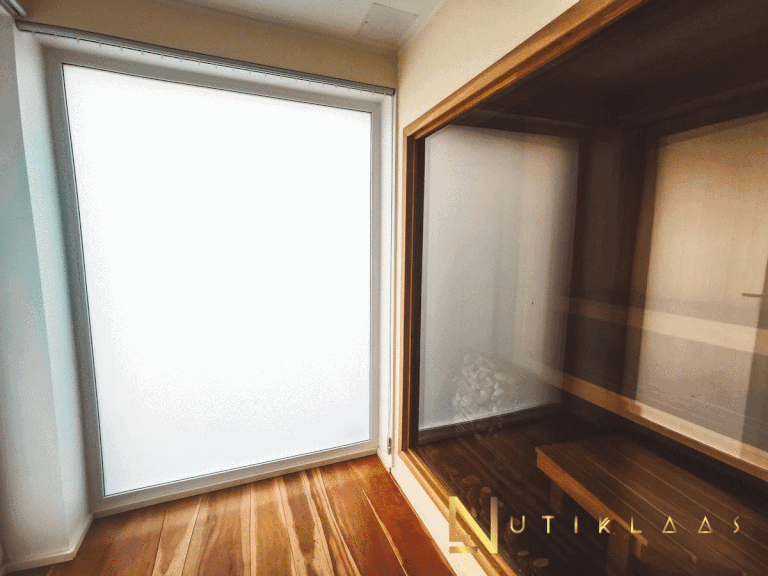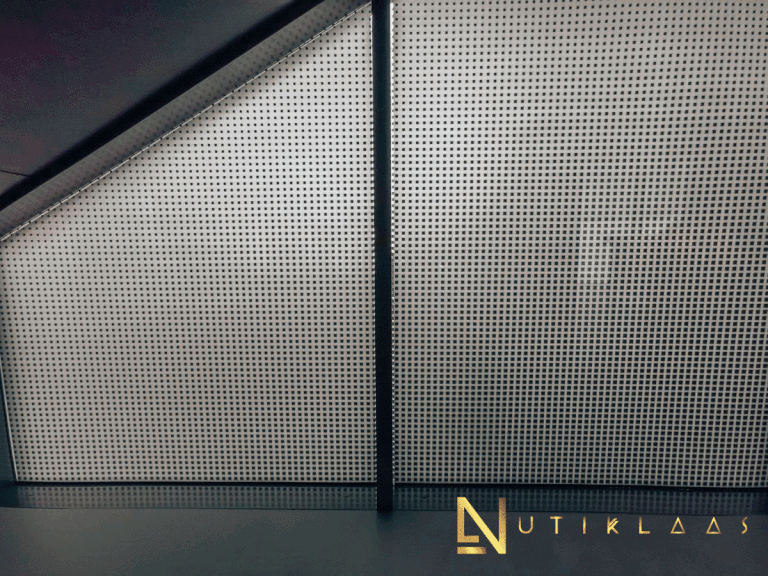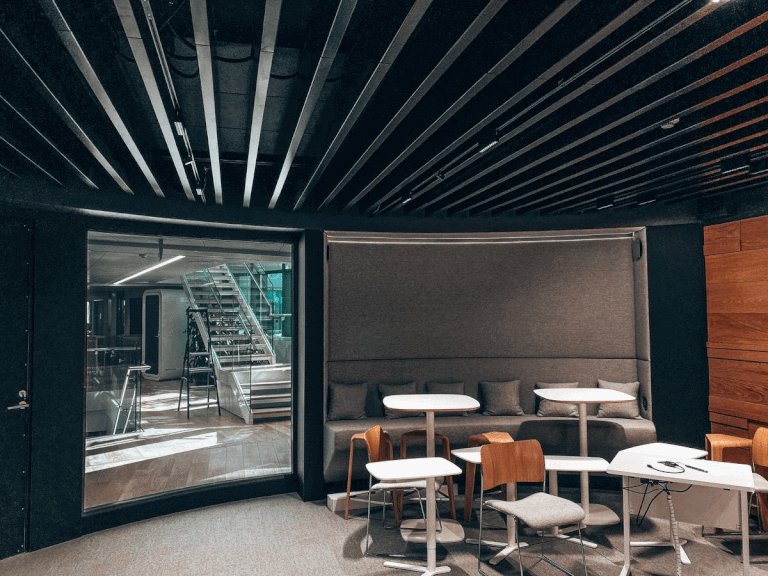 There is a versatile solution to our smart film. It can be used on partition screens, windows, doors, security and teller screens, and even as a screen with excellent HD projection
We can install smart film to You – just email us via form below and we will get back to you during 1 working day!