SMART FILM IS CHEAPER THAN NEVER BEFORE! 
We are offering best smart film installation service at a reasonable price.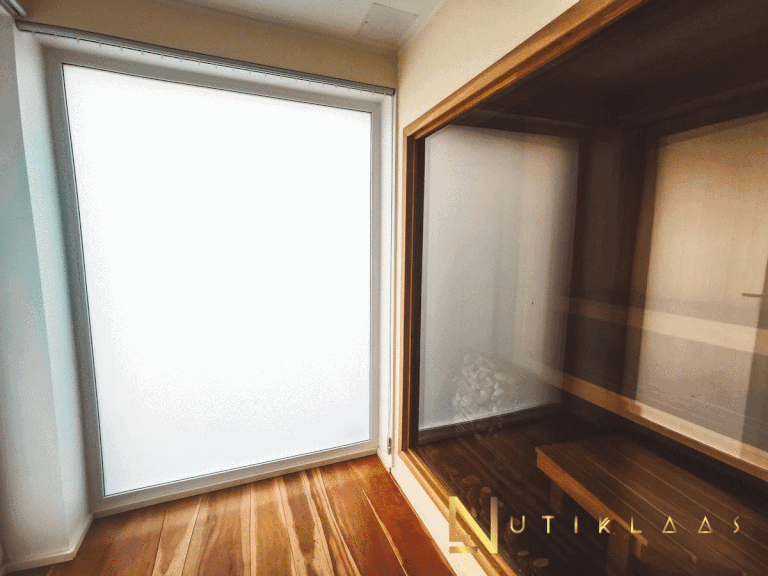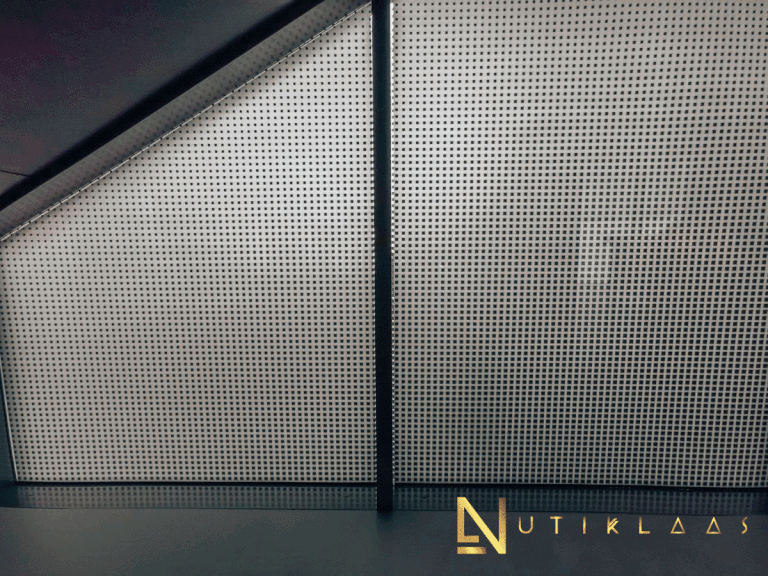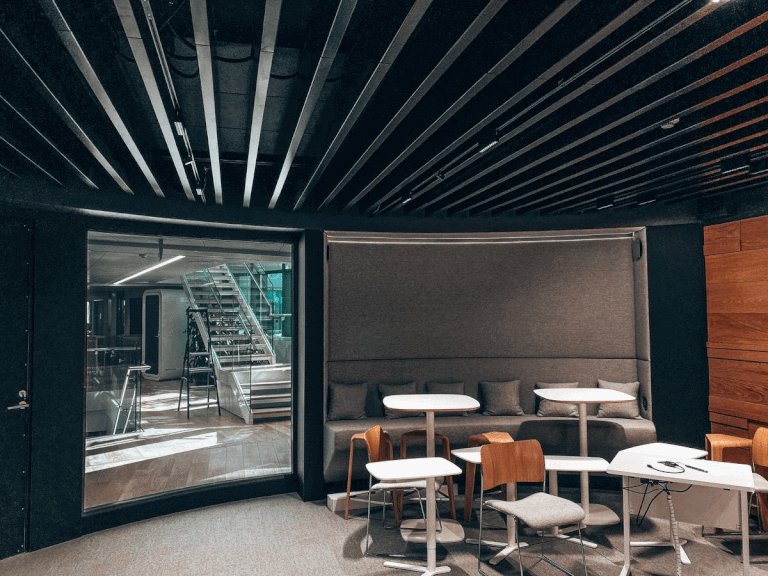 There is a versatile solution to our smart film. It can be used on partition screens, windows, doors, security and teller screens, and even as a screen with excellent HD projection
We can install smart film to You – just email us via form below and we will get back to you during 1 working day!